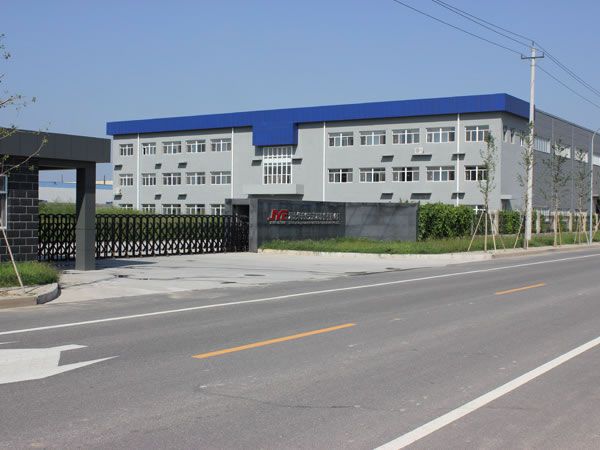 Foshan Jiyuan High Frequency Equipment Co., Ltd. has been committed to the research and development, manufacturing and sales of high frequency dielectric heating technology and equipment. Has 28 years of technology accumulation and rich manufacturing experience. The company was elected as the governing unit of China Forestry Machinery Association in 2005. In 2012, Jiyuan Company was rated as the standing director unit of the Wood Drying Professional Committee of China Forest Products Industry Association, and it is one of the drafters of the industry standard for wood vacuum drying equipment. In 2020, he was elected as the governing unit of Lunjiao Woodworking Machinery Chamber of Commerce. More
Installation and Trial Run
Jiyuan is respected around the world, with products exported to more than 40 countries.
Spare Parts
In order for our customers to be able to better use and maintain our woodworking equipment.
Equipment Failure Solution
We offer 24 hour telephone services and year round internet services.